How To Rock The '70s Look - A Decade Revival
As fashion power houses continue to draw inspiration from past decade, fashion addicts continue to restock their closets season after season. A vicious cycle, I know, but can we do anything other than embrace the updates made to past classics? That's a no...so lets welcome the new wardrobe additions with open arms.
What's currently jammed into my little NYC closet? Fringe embellished coats, tops and purses, wide-leg denim, and suede statement minis and trench coats. It is a '70s decade revival for sure, influencing current and future seasons well into Spring '16.
Even if you're not a traditional '70s era fanatic, you can manage to squeeze a statement piece or two into your daily wardrobe. How to rock it? When channelling this decade, try to stick to one highlight piece per outfit. While this might sound conservative, that one piece needs to be a show stopper.
Great one and done: a shaggy fur vest or coast, an oversized bell bottom jean, a printed top, or a pair of platform heels. Draw inspiration from these chicks below.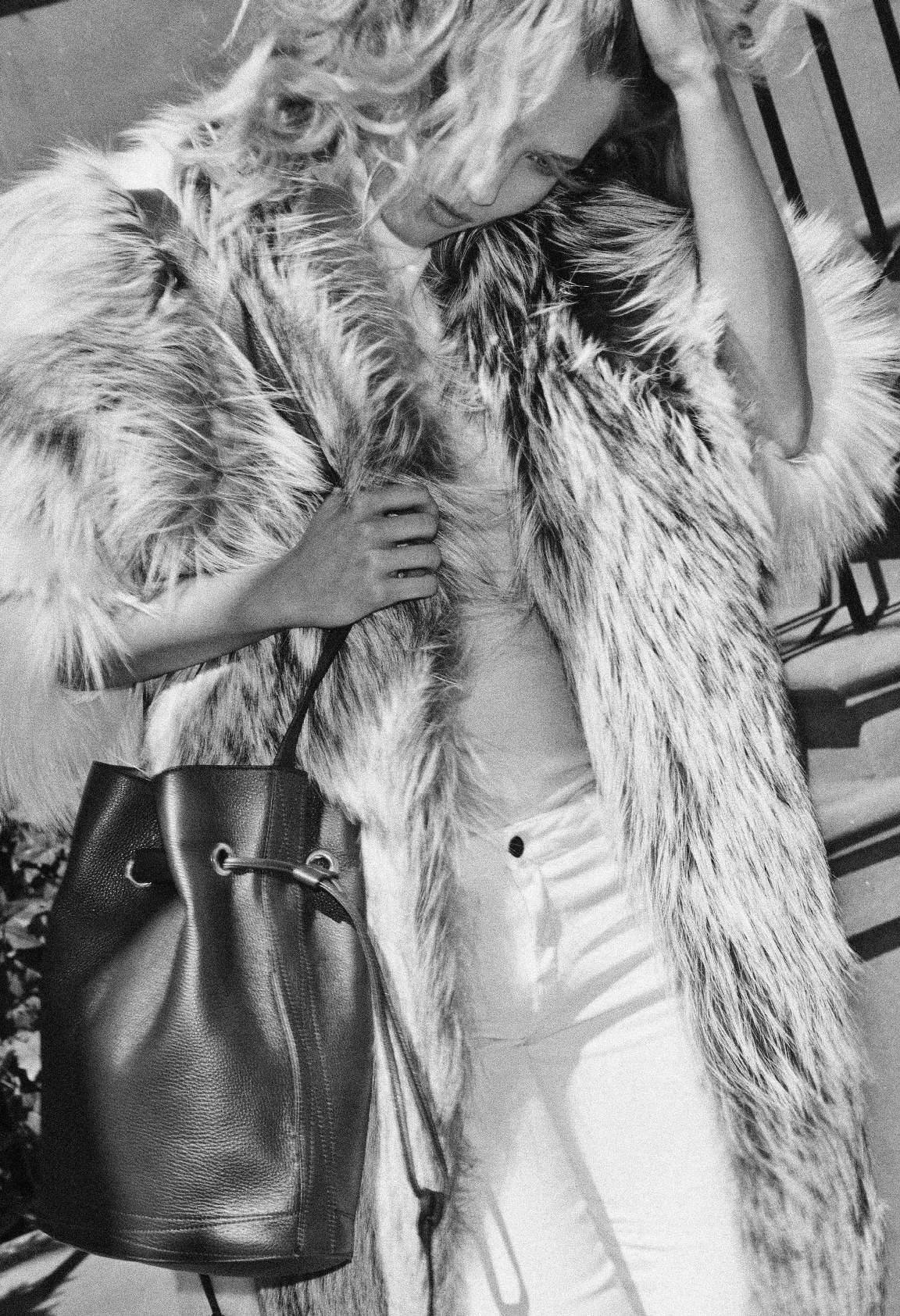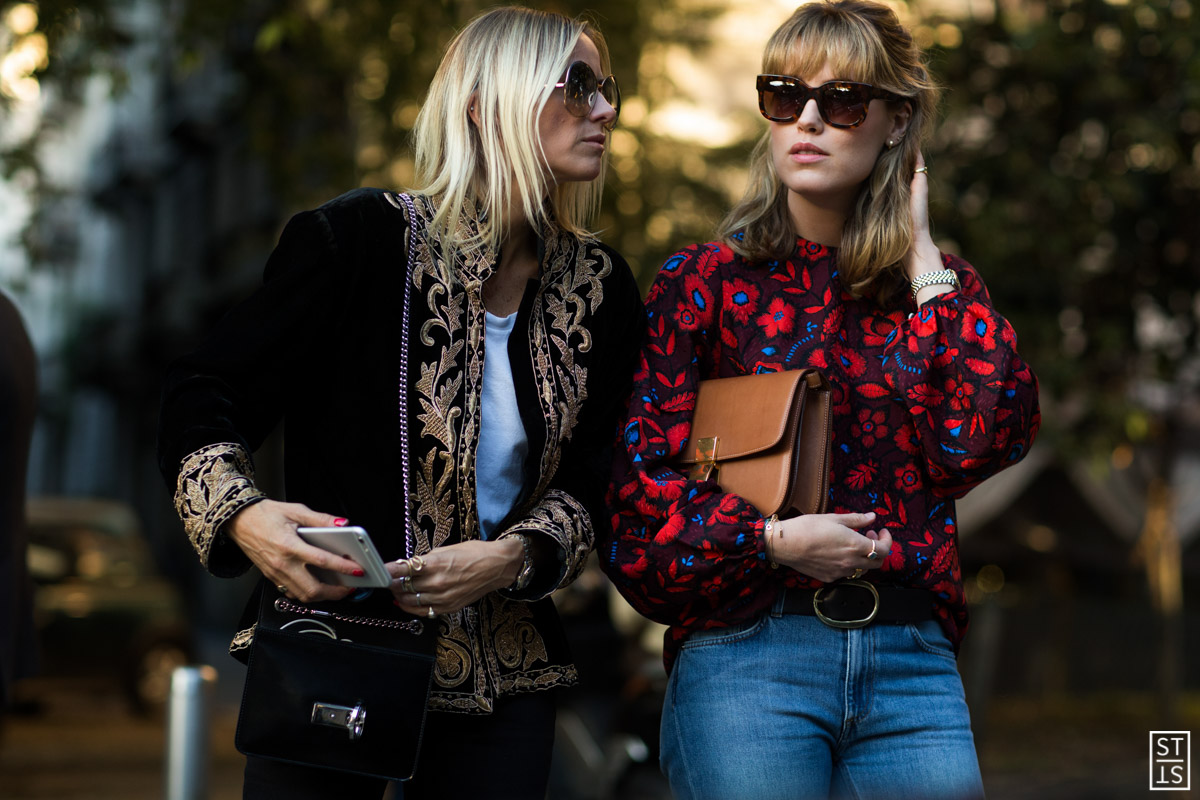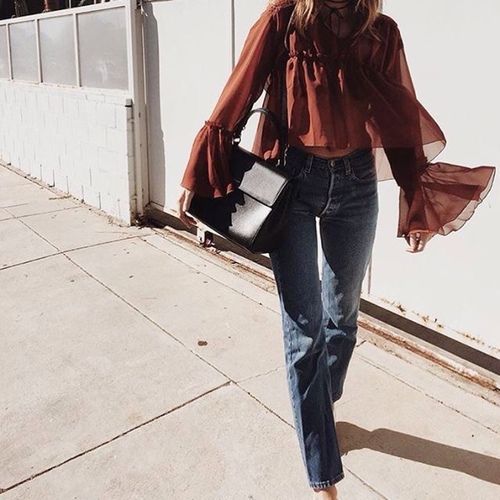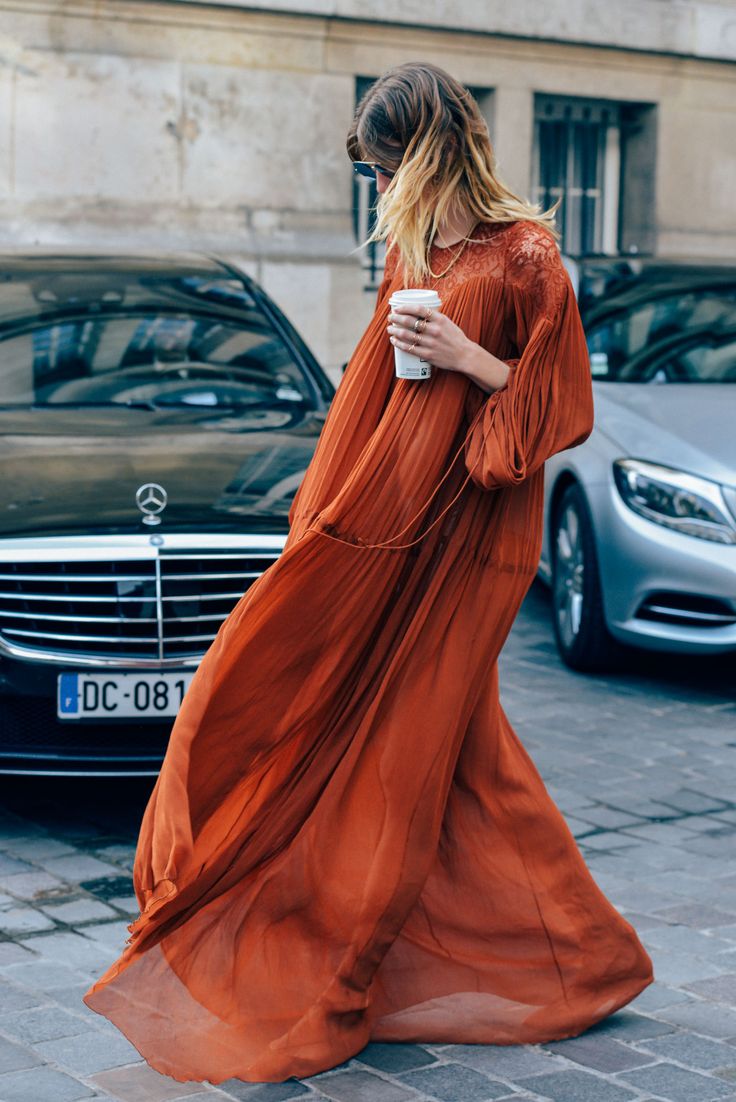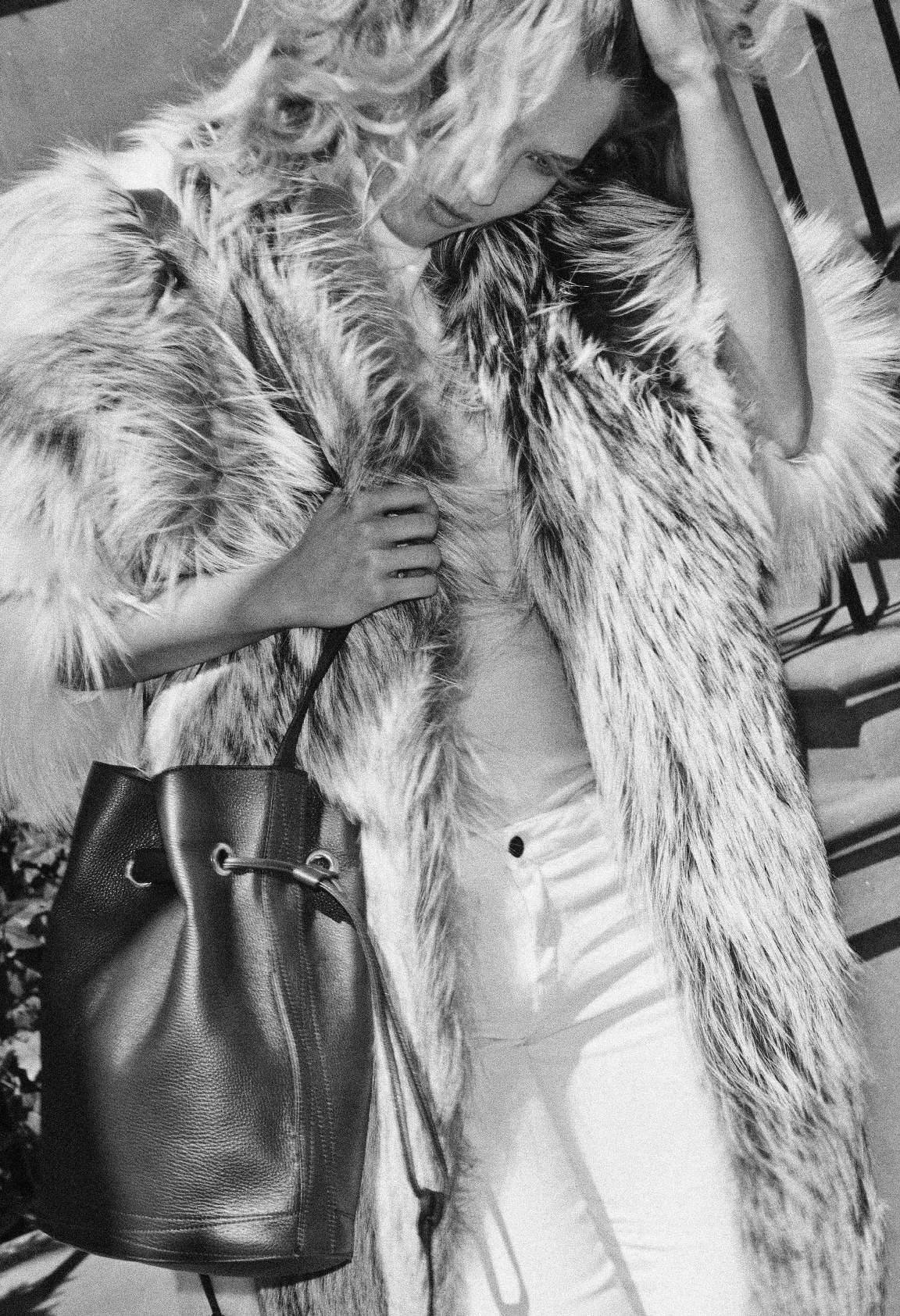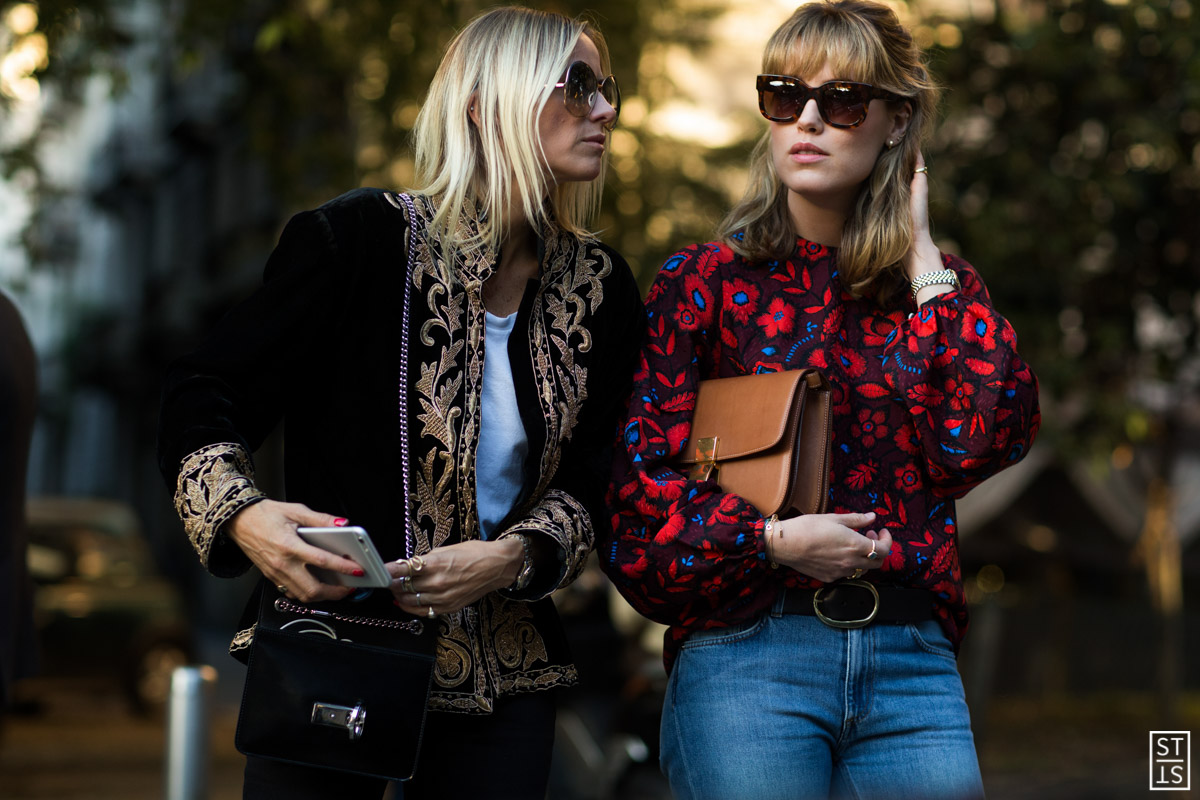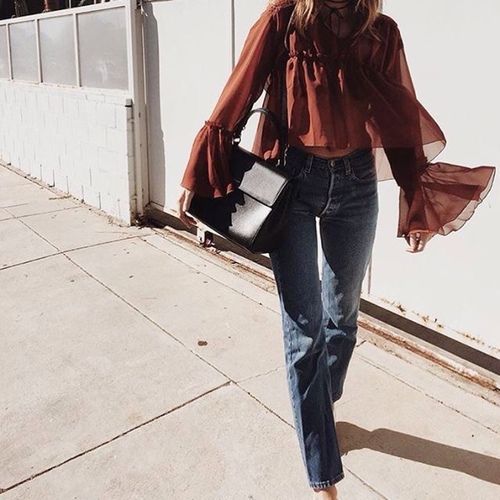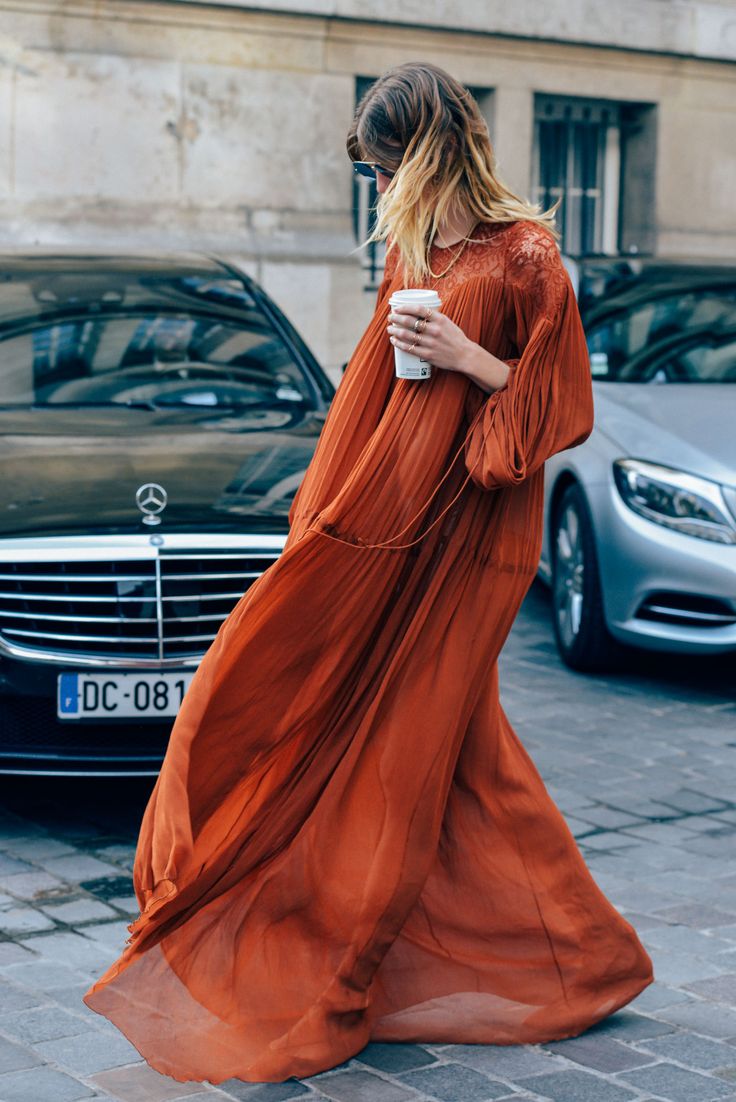 Amazing right? Now that I got you all excited about the '70s, how cruel would I be if I didn't let you know where to shop for show-stopping items? See below ;)
How to rock the '70s look
Ready-to-wear:
Michael Kors Collection Fox Fur Bathrobe Coat (shop)
Tibi Shearling Toscana Peacoat (shop)
Maximilian Feathered Fox Jacket (shop)
Elizabeth and James Zadeh Jacket (shop)
Burberry Fringed Suede Trench Coat (shop)
Valentino Short Dress In Crepe De Chine (shop)
Zara Suede Dress (shop)
Valentino Leather Fringe Skirt (shop)
Alexander Wang Rave Wide-Leg Jean (shop)
Free People Chelsea Crop Flare (shop)
AG The Lana Fury (shop),
Urban Outfitters Ribbed Striped Turtleneck Top (shop),
Michael Kors Collection Hexagon Short-Sleeve Cashmere Sweater (shop),
Michael Kors Collection Deco Hexagon Scarf-Neck Bikini (shop),
Accessories:
Zara Fringed Suede Bag (shop)
Michael Kors Collection Joni LG Python Fringe Tote (shop)
Zara Platform Sandals (shop)
Free People Midnight Story Platform Boot (shop)
Michael Kors Collection Denise Leather Platform Sandal (shop)
Paige Novick For Tibi Single Sculpture Earring (shop)
A Peace Treaty Nera Earring (shop)
Rebecca Minkoff Fringe Hoop earring (shop)